Please rotate your device to portrait mode
For an optimal website experience, please use Google Chrome.
Are you of legal drinking age in your country of residence ?
1
6
4
2
4
9
2
5
7
3
°
4
8
0
6
0
9
7
2
4
0
′
2
6
2
0
0
1
4
7
3
2
″ N
4
8
9
1
0
7
4
3
8
6
°
4
9
1
5
1
1
0
9
6
3
′
7
4
8
2
3
1
4
7
2
8
″ E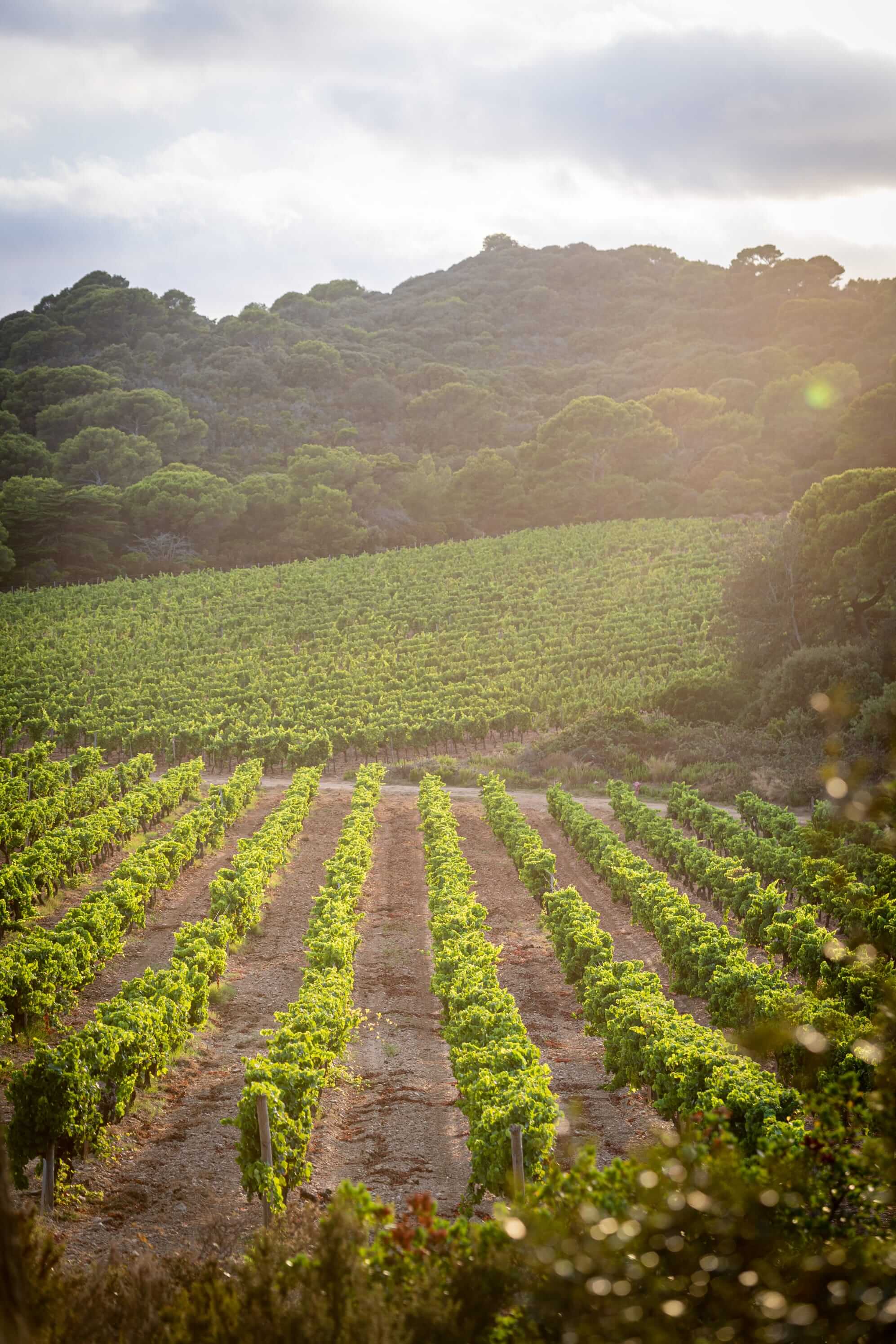 A shared love of the land
Winemakers anchoring their passion in the terroir
From father to daughter,
from daughter to son
It is a passionate patrimony, through and through. First from François-Joseph Fournier to his four daughters, each inheriting a plain.
Then from one, Lélia Fournier, wife of Le Ber, to her son, Sébastien, a winegrower at heart, who continues the family work and develops this emblematic vineyard of Porquerolles.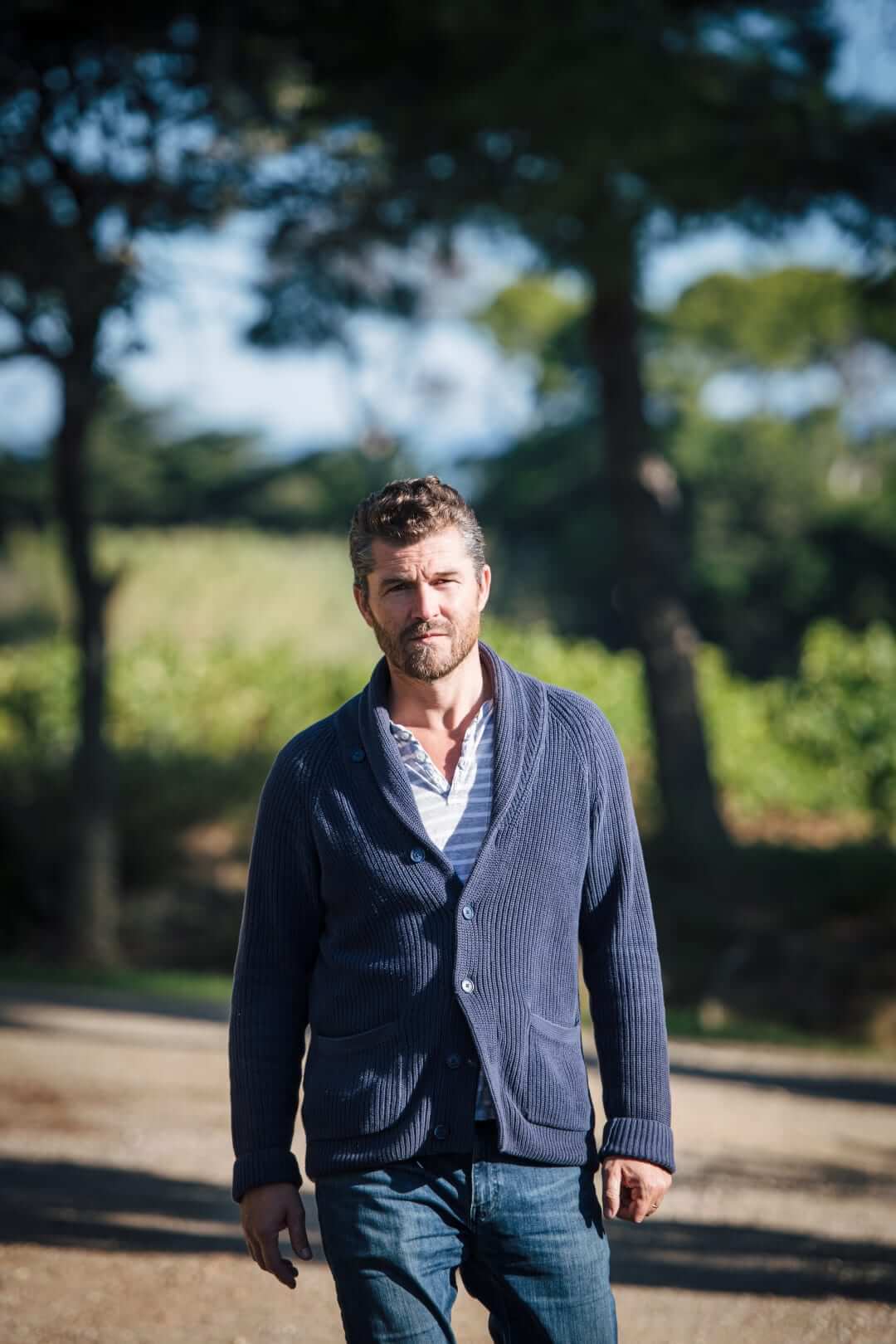 The winegrowing impetus
In 2019, Sébastien opens a new chapter for the estate by handing over his vines, which have been cherished for generations, to the team of winegrowers from CHANEL.
United by the same passion, the cultivation of the vineyards continues, driven by savoir-faire with careful attention paid to this exceptional environment.
From one bank to another…
Nicolas Audebert, in charge of CHANEL's other wine estates at Château Rauzan-Ségla in Margaux, and Châteaux Canon and Berliquet in Saint-Emilion, takes over the management of Domaine de l'Ile. He shares a great admiration for this dream land, which he has known since childhood. Originally from Toulon, he achieves his destiny of becoming a winegrower in this unusual territory. He appoints Pierre Etcheberry as the estate's manager, working together in tandem.
A nod to history
In 2021, at the initiative of the Perzinsky brothers, neighbouring winegrowers located in the heart of the island, just a stone's throw from the village, the agricultural land of their farm is joined to those of the Domaine. An extra soul, a paradise for our white and rosé wines. A nod to history, this transfer returns home the parcels of vines that were planted a century ago by François-Joseph Fournier, who was at the origin of the island's economic and agricultural development.