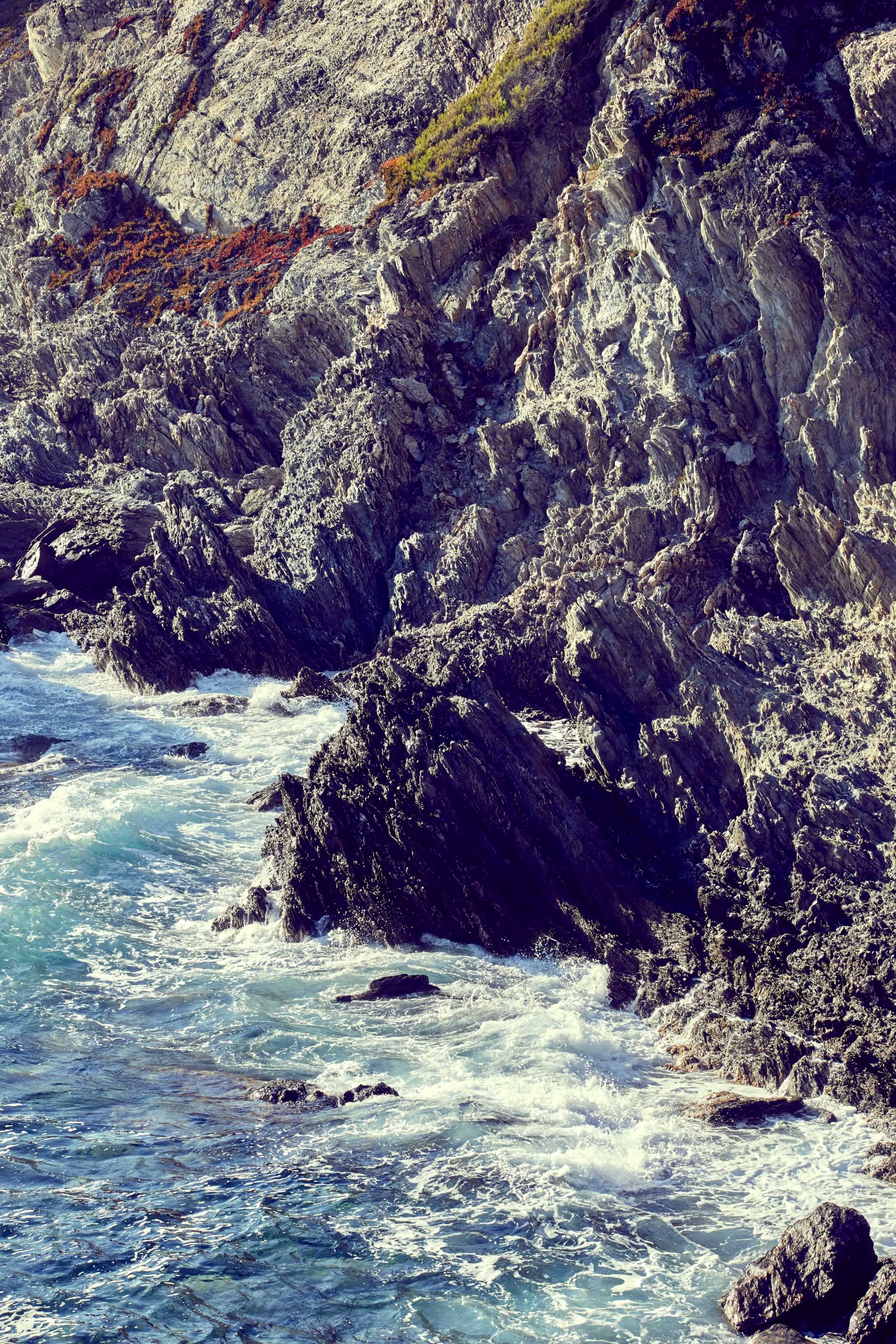 The Golden Islands of legend
Originally known as the 'row of isles', the Golden Islands carry with them legends of glorious Stoëchades conquests, romance, and fabulous destinies.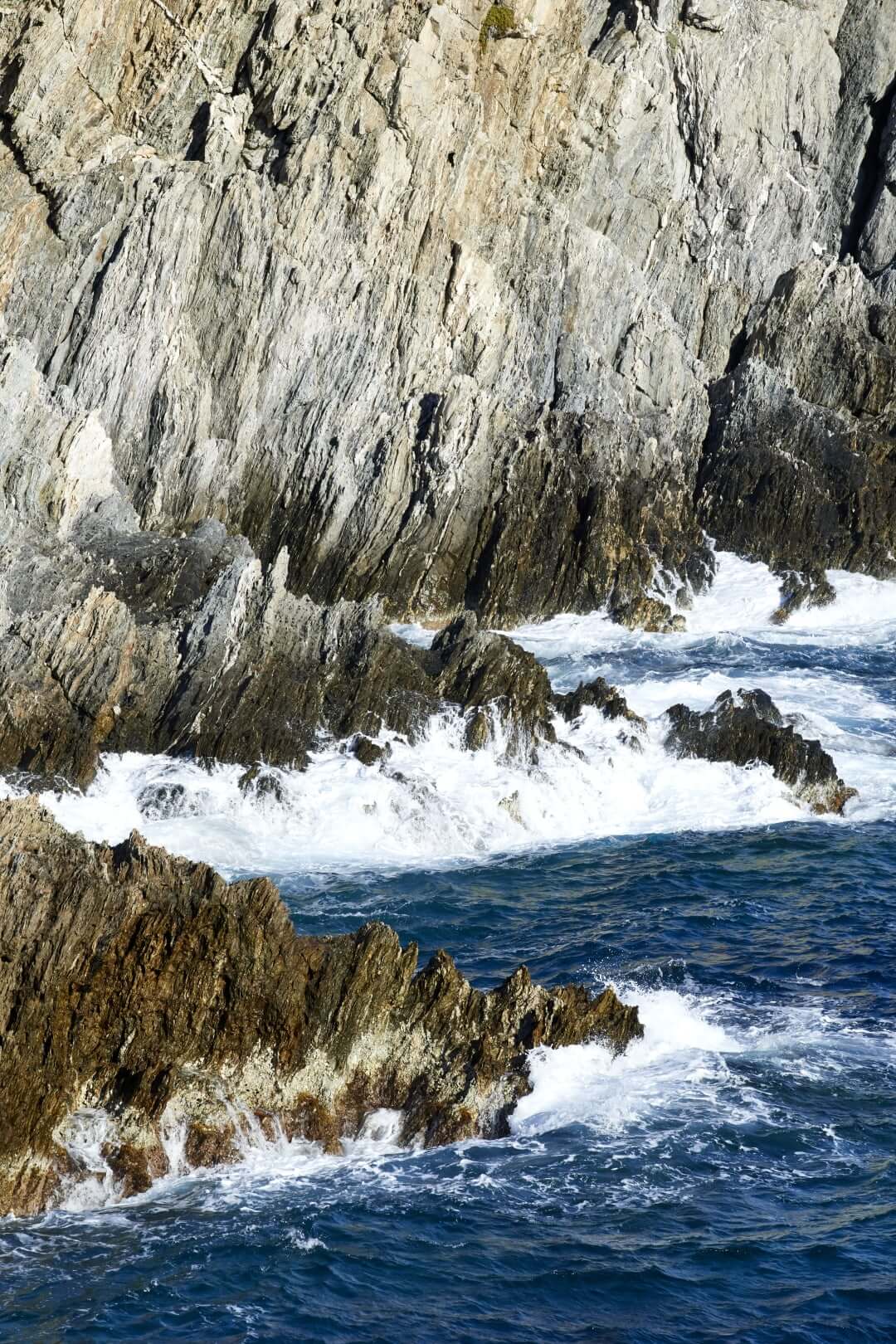 Located off the Giens peninsula and nestled in a climate that favours calm, they once offered sailors a restful break.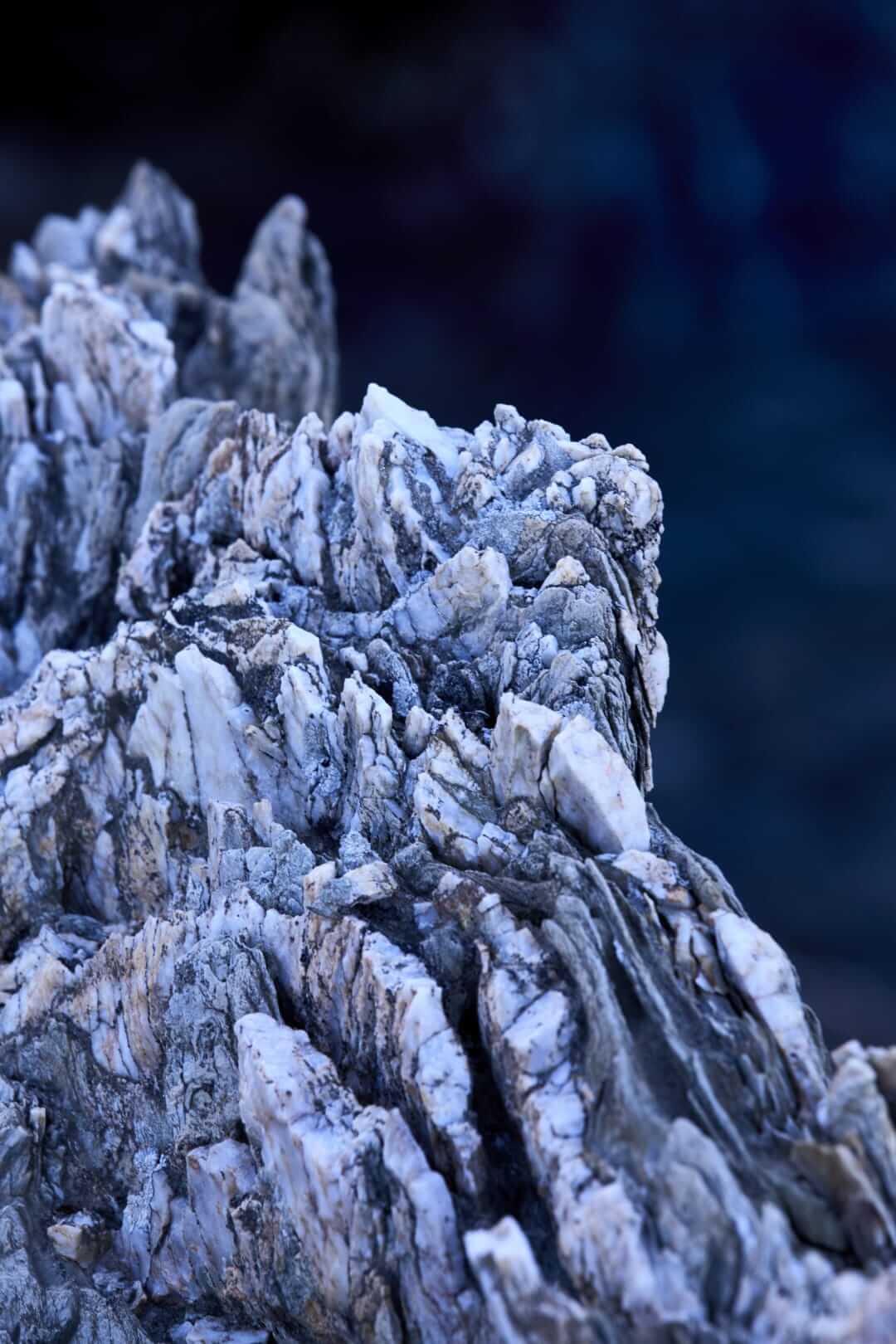 Many of them risked their lives for this Eldorado. The crystalline waters of the bay, where traces of the shipwrecks of the past still lie, bear witness to this.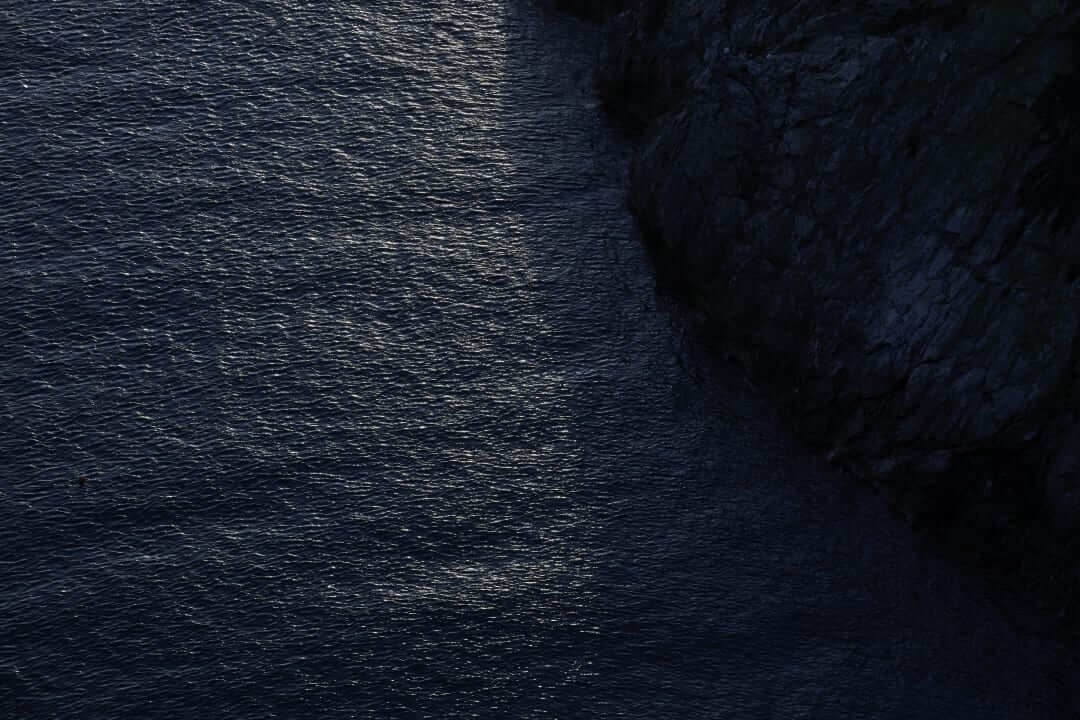 Four lands in the sea
Legend has it that Prince Olbianus adored his four daughters, who were called the 'golden daughters' for their beauty and unattainability. One summer morning, like mermaids, they set out to discover the row of isles, those isolated lands.
In the blue sky appeared the sail of a barbarian ship. The father saw it and tried to call his children back, but in vain. Then, kneeling before the gods, he implored them to spare the lives of his flesh and blood.
Touched by the pain of a father, the gods immortalised his daughters by turning them into stone for eternity. Islands upon which pirate vessels would shipwreck.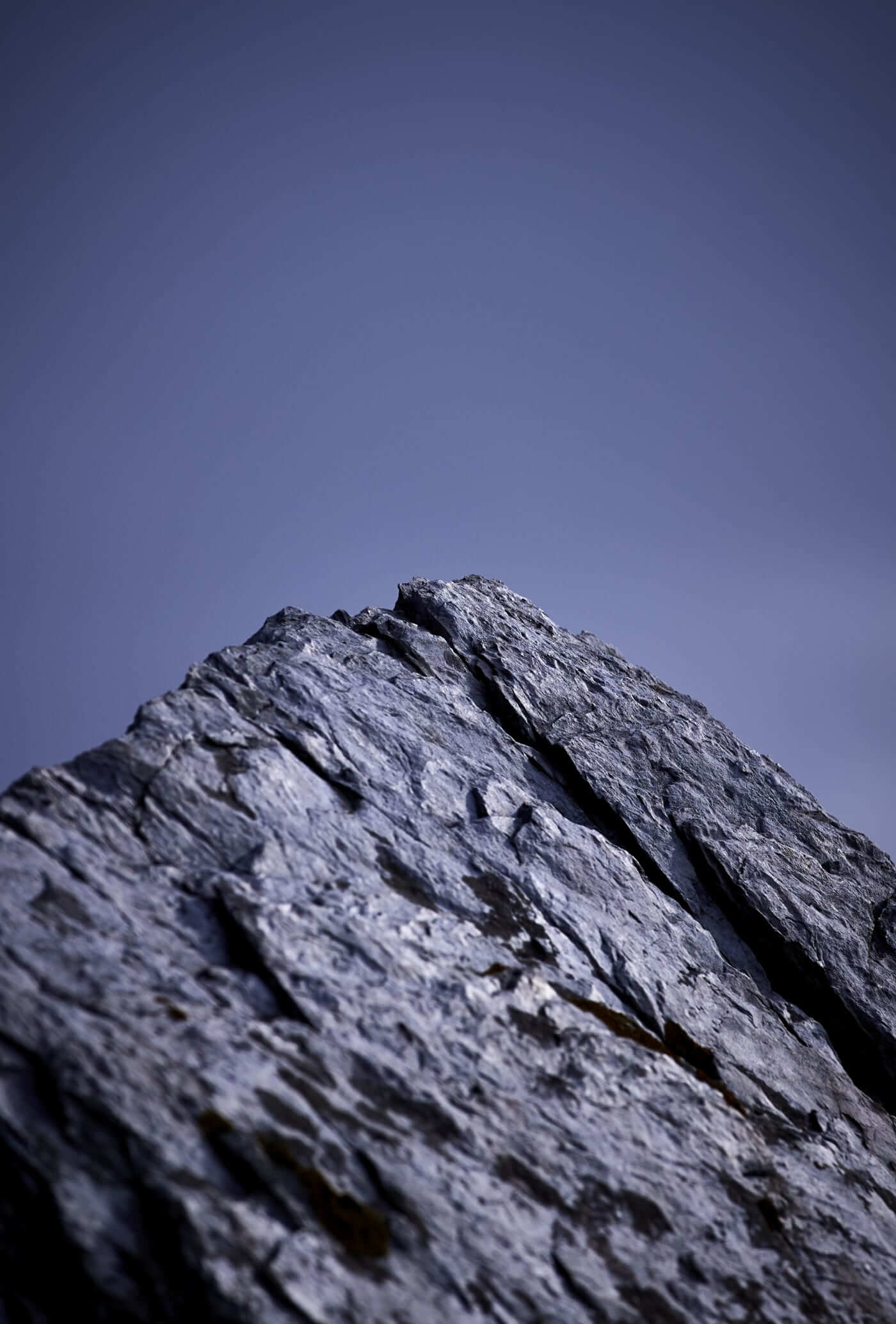 Today, three of these frozen bodies constitute the Golden Islands, of unparalleled beauty. The fourth, the youngest daughter, desperately reaching out to her father, is embodied by the peninsula of Giens with its jetty to the sea.