A wild and nourishing land
Majestically, the island comes into view. Its heart is evergreen, a sanctuary of Mediterranean forest that seems primitive, so dense and intertwined. Honeyed, floral and dry, it weaves a resinous background, holding one's fascination with its omnipresence. The vines flourish in its midst, plunging their roots into the schist faults, a thousand-year-old millefeuille of which uneven layers provide the ideal bedrock for growth. A luminous rock, which concedes few precious drops of water, and makes our wines so generous.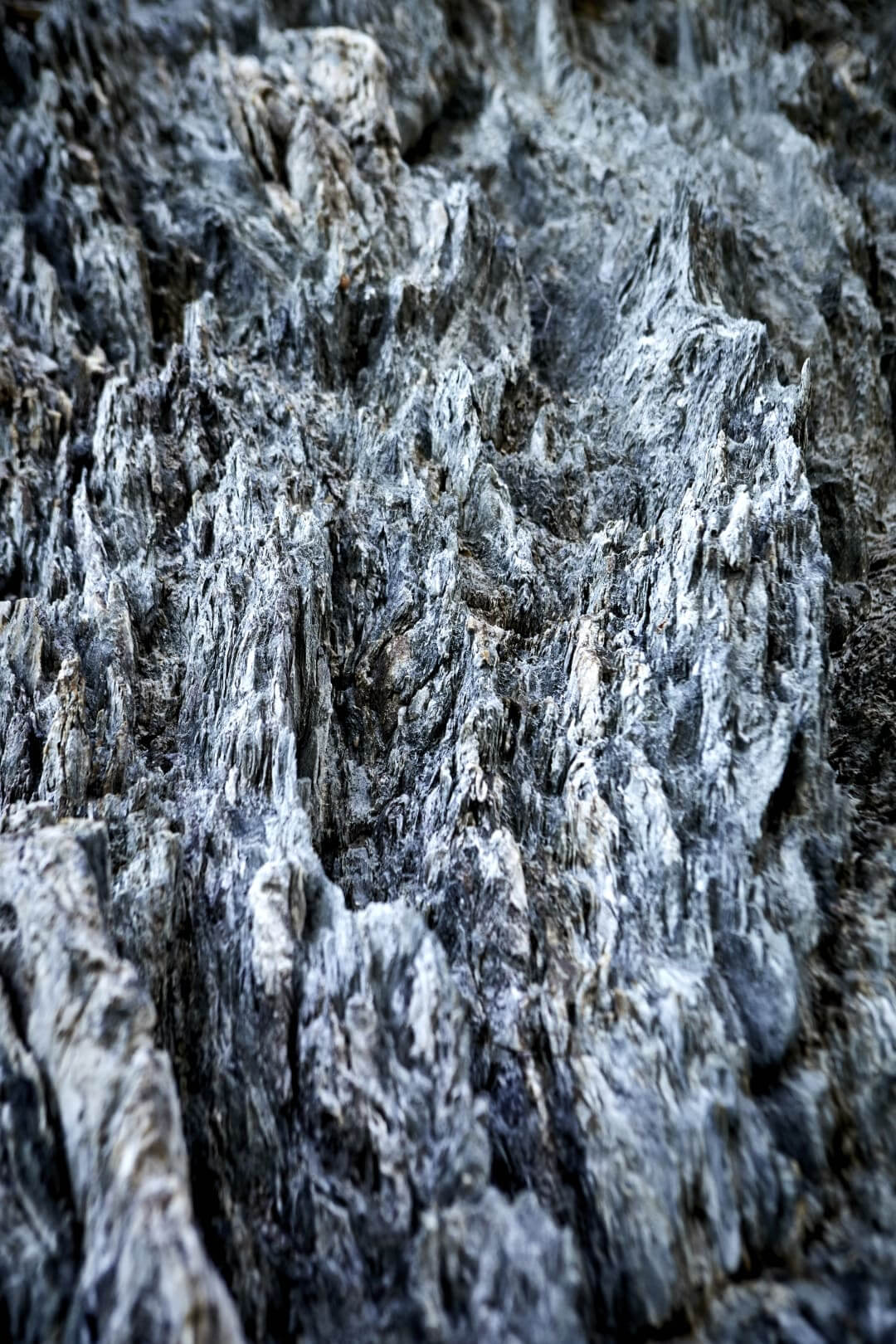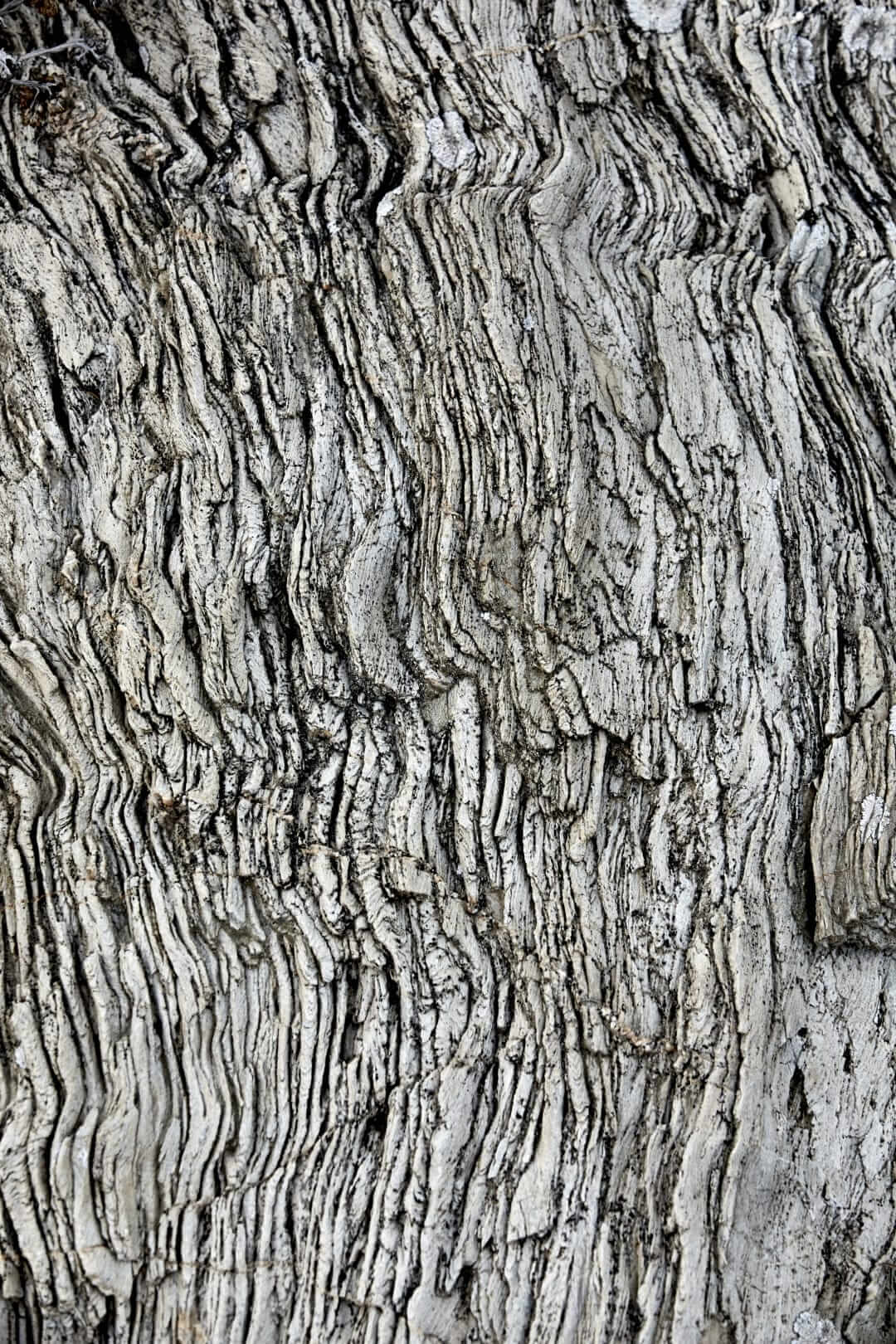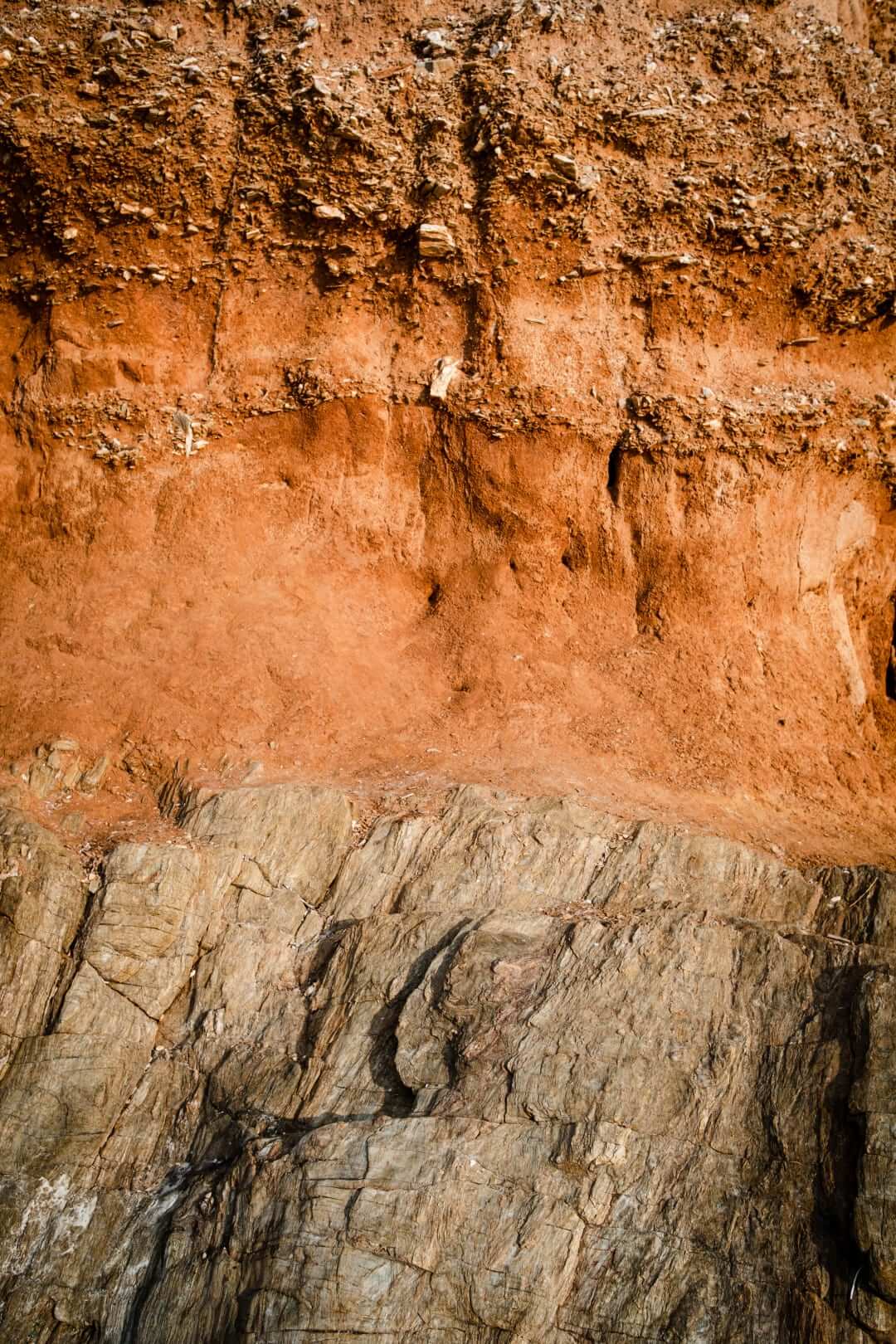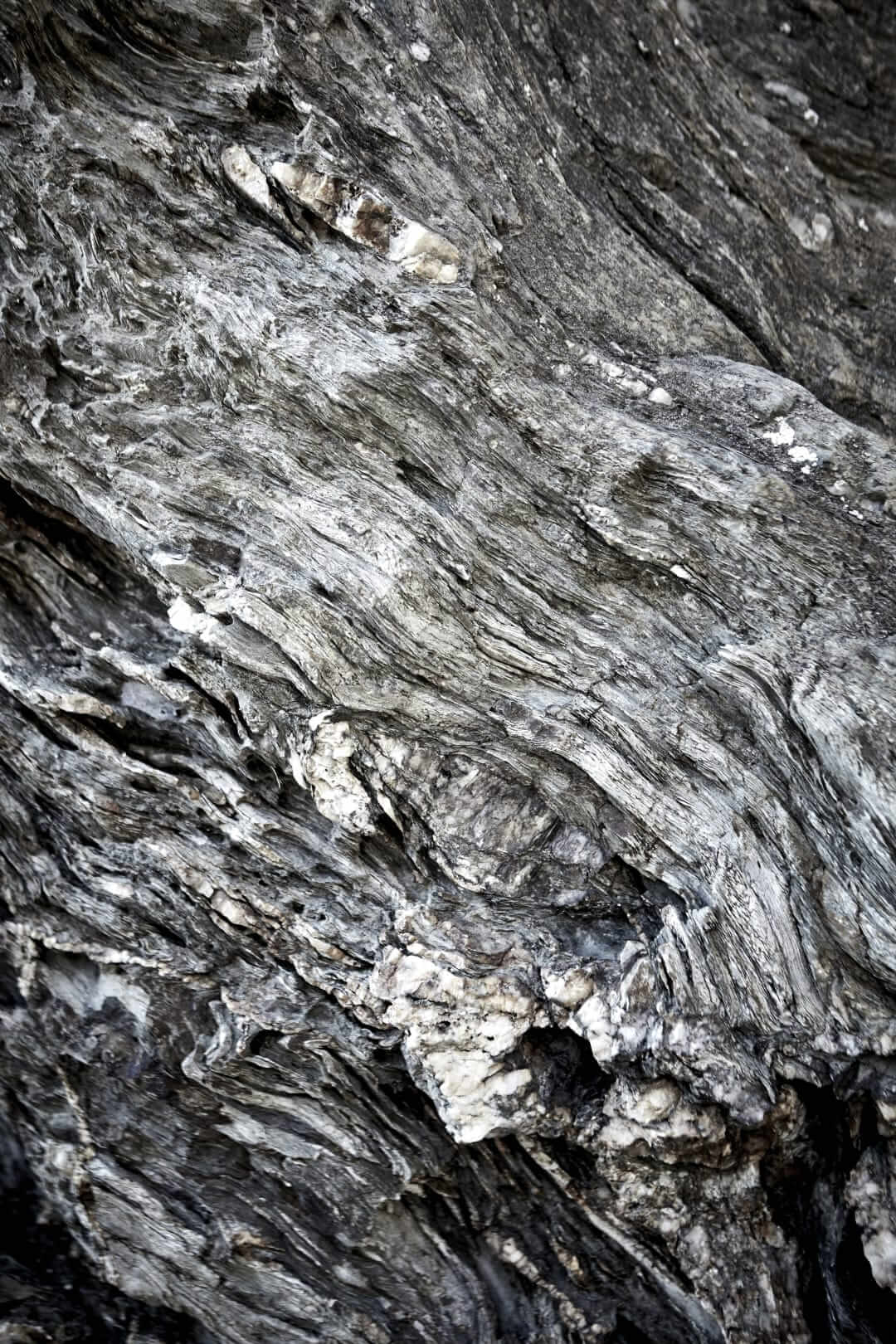 A sharp-edged mineral
The island of Porquerolles is mainly composed of quartzite and schist veins, these smooth and shiny friable rocks with a scale-like profile. Aligned in sheets, they capture the light. The island's beauty owes much to the graphic texture of this sharp rock. Atop these soils, which appear harsh but are in fact conducive, sit the vines. Growing between the cracks, they take advantage of this ideal soil to slowly, and evenly, ripen their grapes.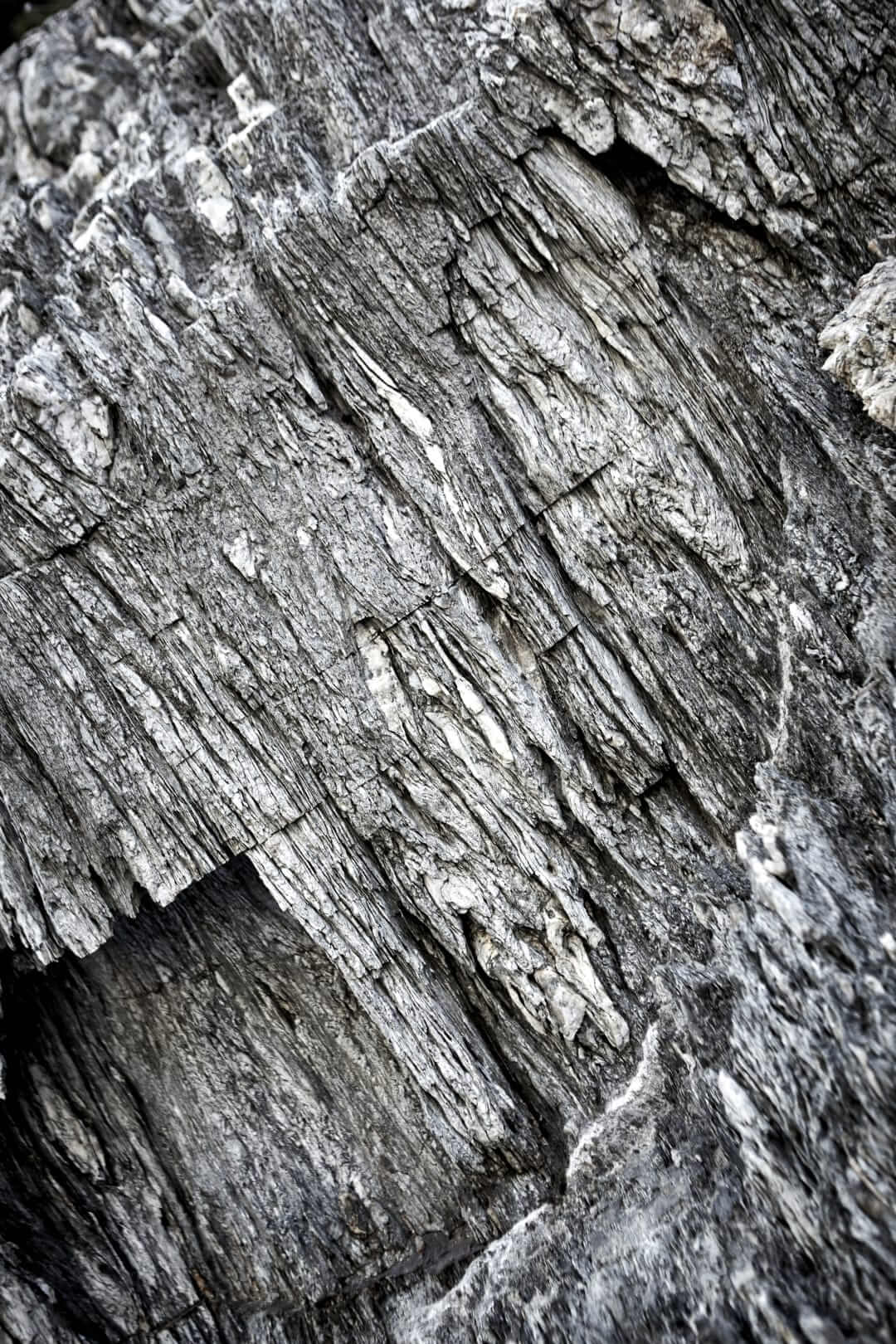 A welcoming terroir
The island's plains collect rainwater naturally. The cracked, permeable rock allows water to pass through and reach the impermeable clay layer where it remains. In the interstices lies the softness that maintains a subterranean humidity, resolutely beneficial to the vines. Growing on this age-old terroir complexifies the aromas and preserves the freshness.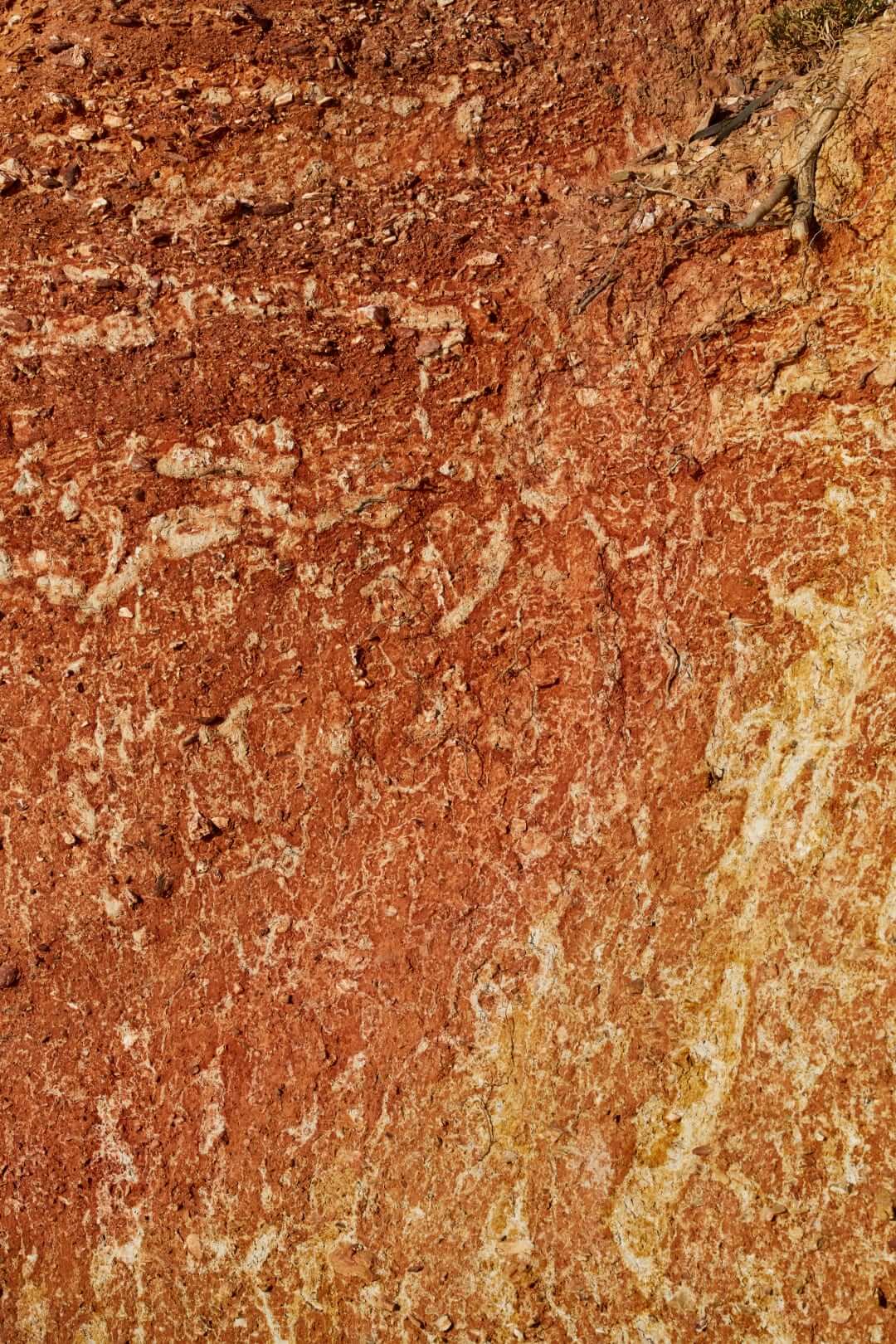 The character of a unique land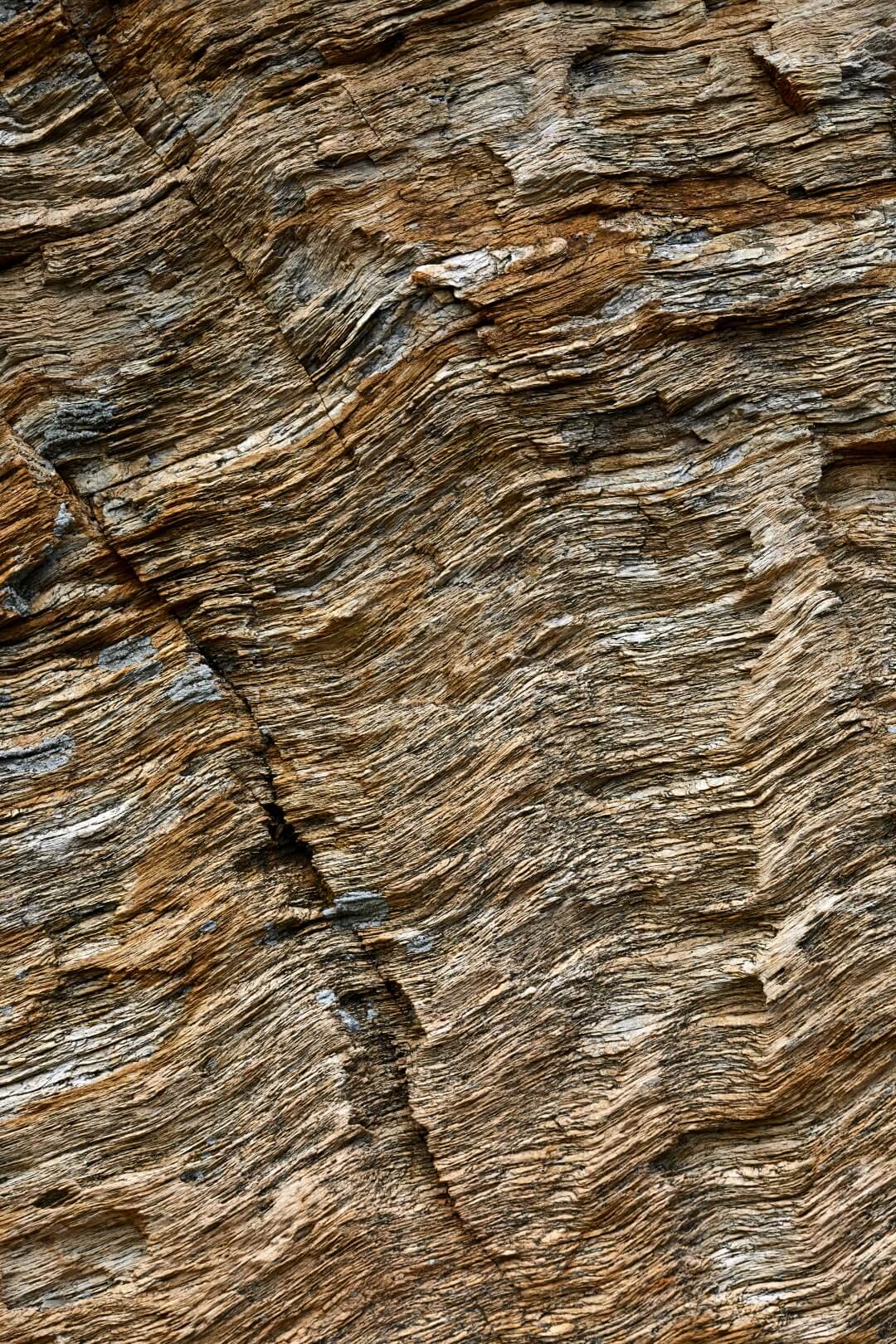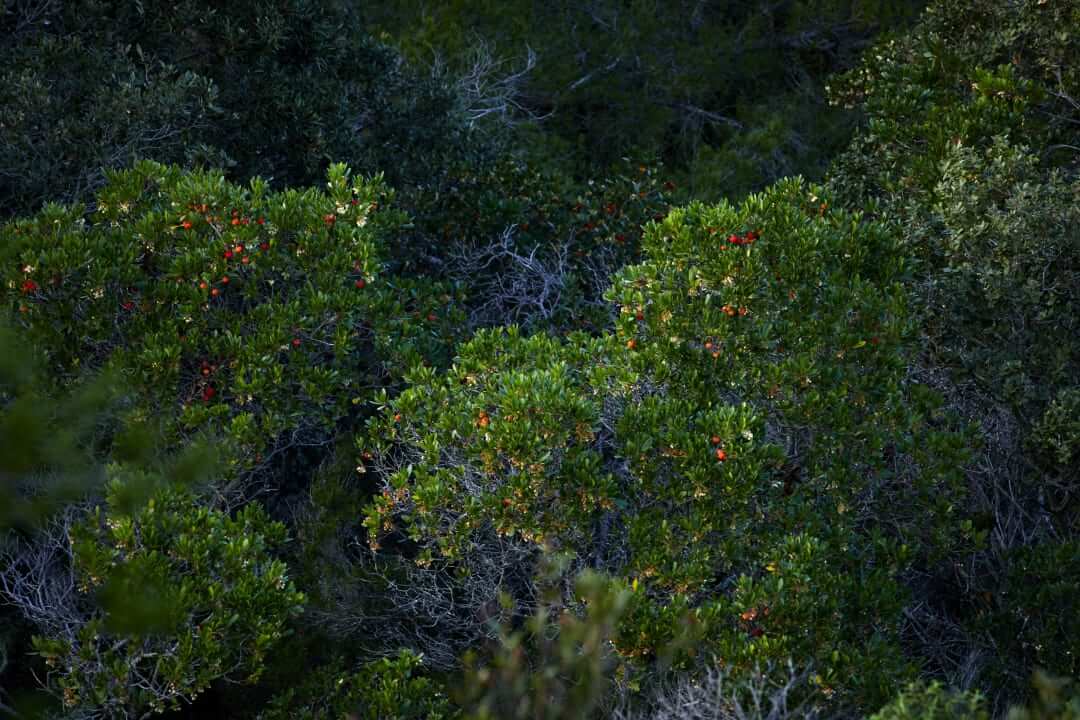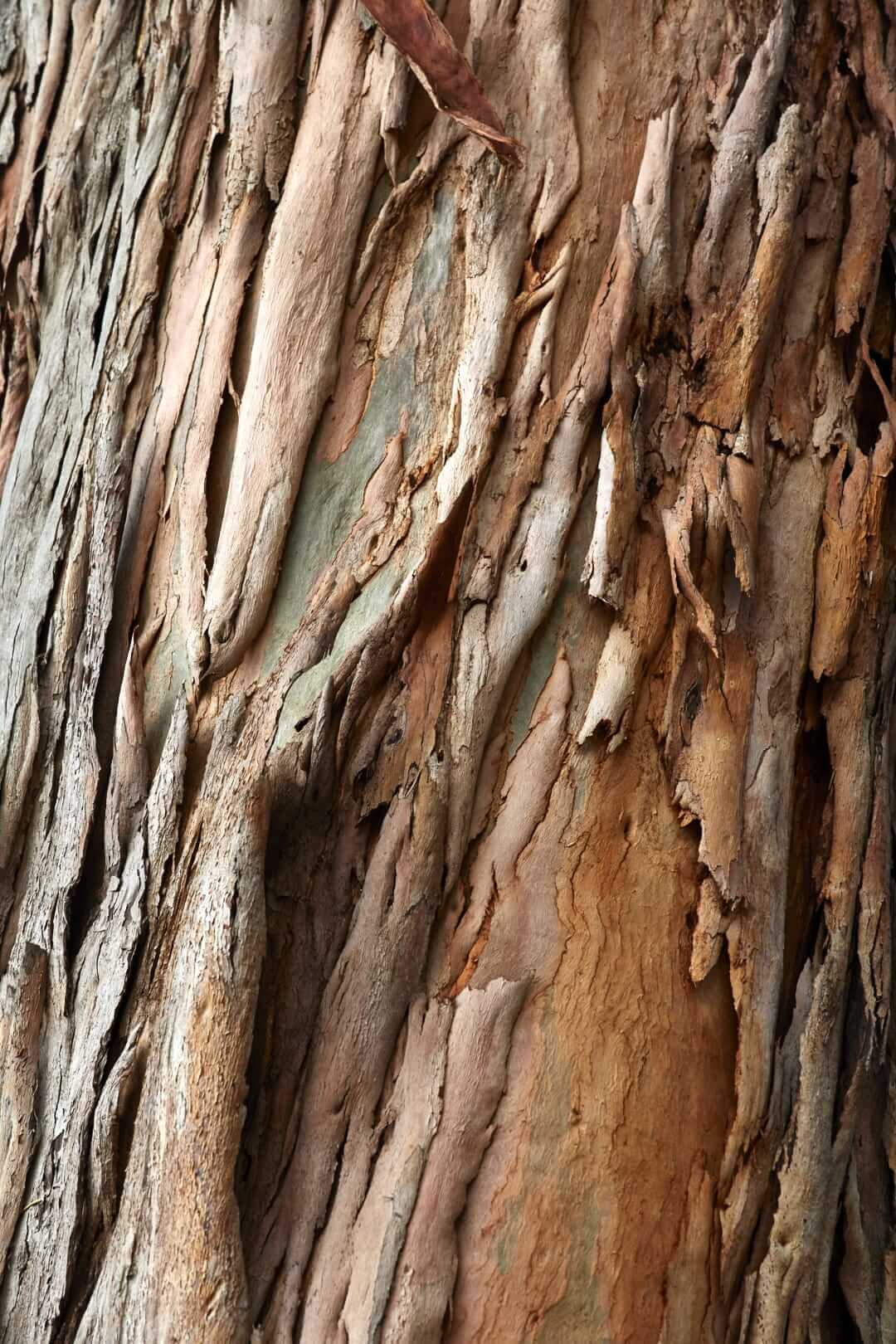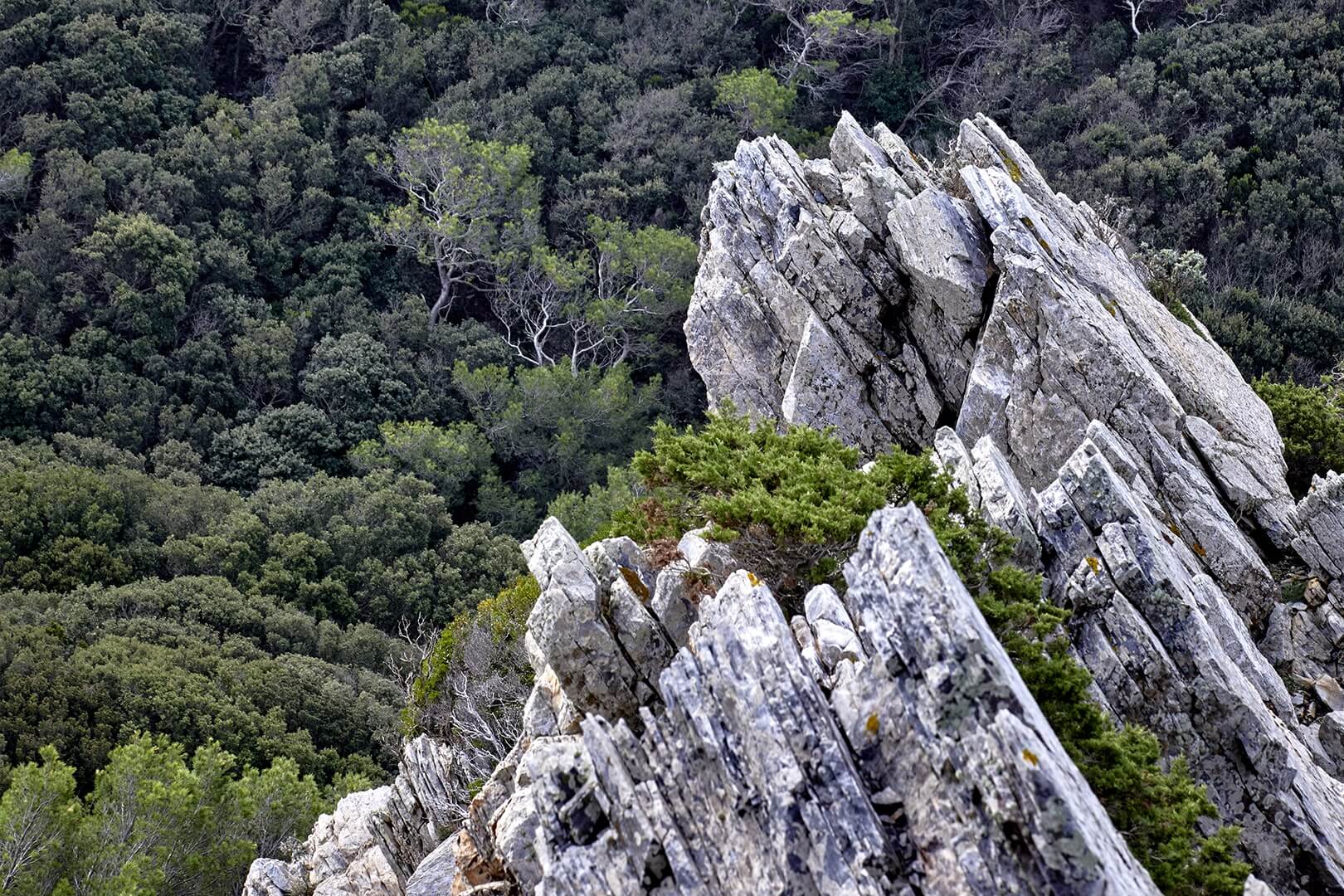 Exhilarating vegetation
Treading the soil of the island exalts the senses. The scents are dense, intertwined and omnipresent. They seem captured by the bloom, the fine waxy and slightly powdery layer that covers the grapes. It is not uncommon to find in the Domaine's whites and rosés the scents of this Mediterranean idyll of pine forest, and underneath, a fresh note of eucalyptus, which imprint its well-identified signature.
The nobility of the dry, stony soils, the tolerance of the clay and the scents of the pine forest, concentrated in one place.