A clarity that animates
The eyes marvel at the purity of the colours, from deep navy blue to translucent azure, the shards of schist that shimmer in the sun, the evergreen cameos. The sand knows all the shades, white, yellow, ochre, just like the clay. All this warm gold, this clear sky, benefits the accumulation of sugars in the berries. The wine is all the more aromatic and its tannins more delicate. At the end of the day, the slanting rays invite you to take pause, the heat is only a glimmer, it is time to savour the brilliant whites and rosés.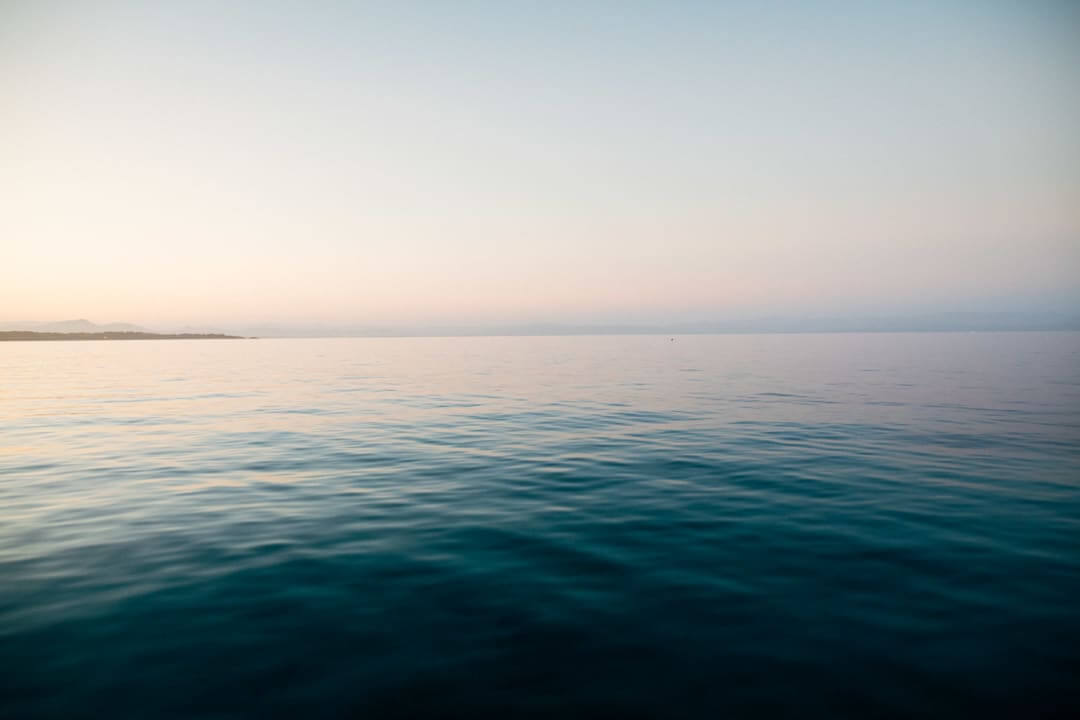 Gently, under the sun
Sunday, Monday, Tuesday, Wednesday, Thursday... Here the sun shines almost daily. The light is pure, the sky clear, Silver Beach is dazzling and the sea transparent. This remarkable luminosity and the mild climate are essential for the harmonious development of the vine. La dolce vita, in short, is what gives our wines their sparkle.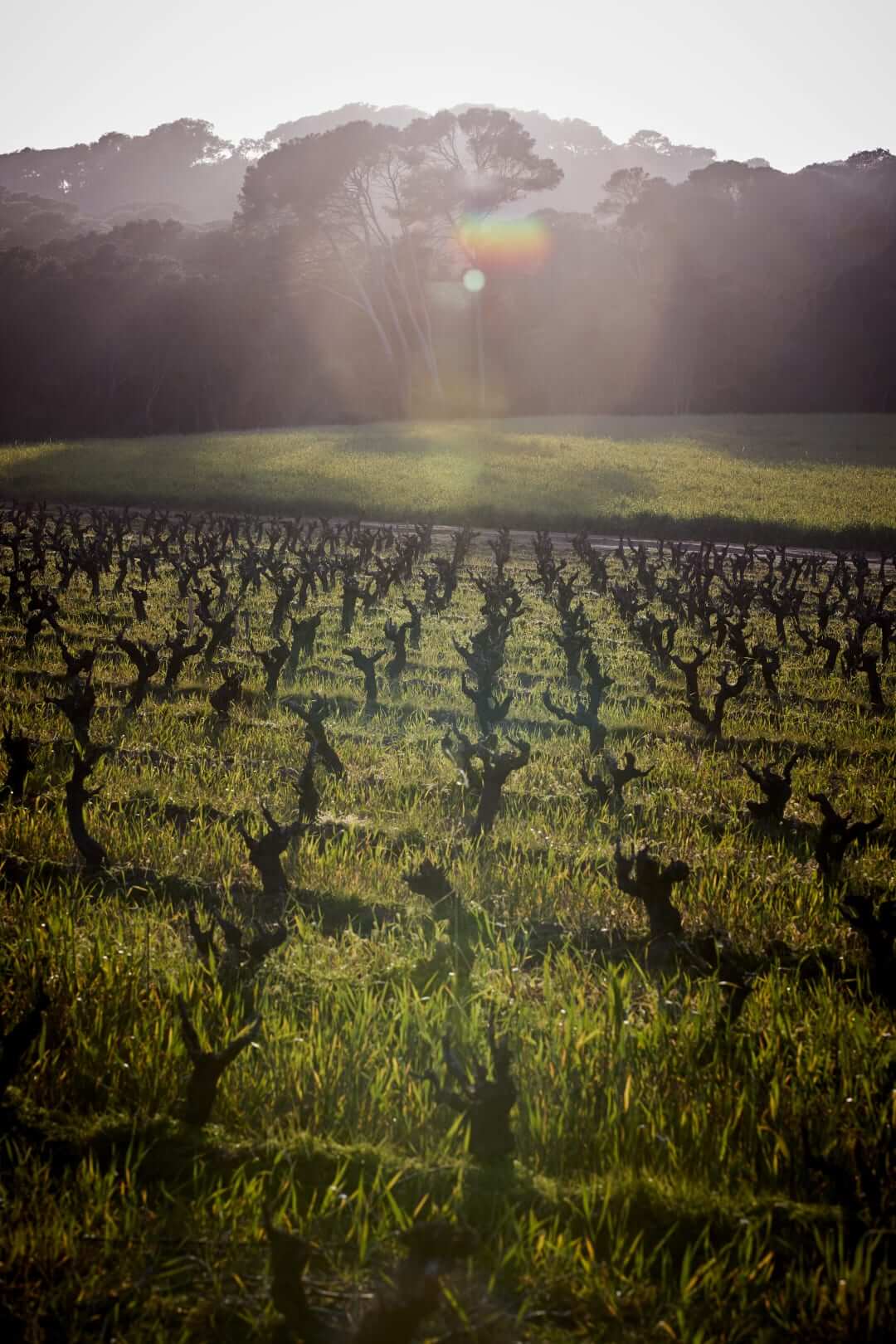 An eye for light
Night and day, day and night, the light deftly shines through. Pink, yellow, orange, all at the same time, one can only contemplate in fascination. This soft and incandescent coming and going makes the pupils dance, dilates the temperatures, favouring a good maturation and synthesis of anthocyanins, aromas and tannins.
Grenache, Mourvèdre, Tibouren, Cinsault, Syrah and Rolle are planted on the slopes, soaking up the sun before lighting up our palates.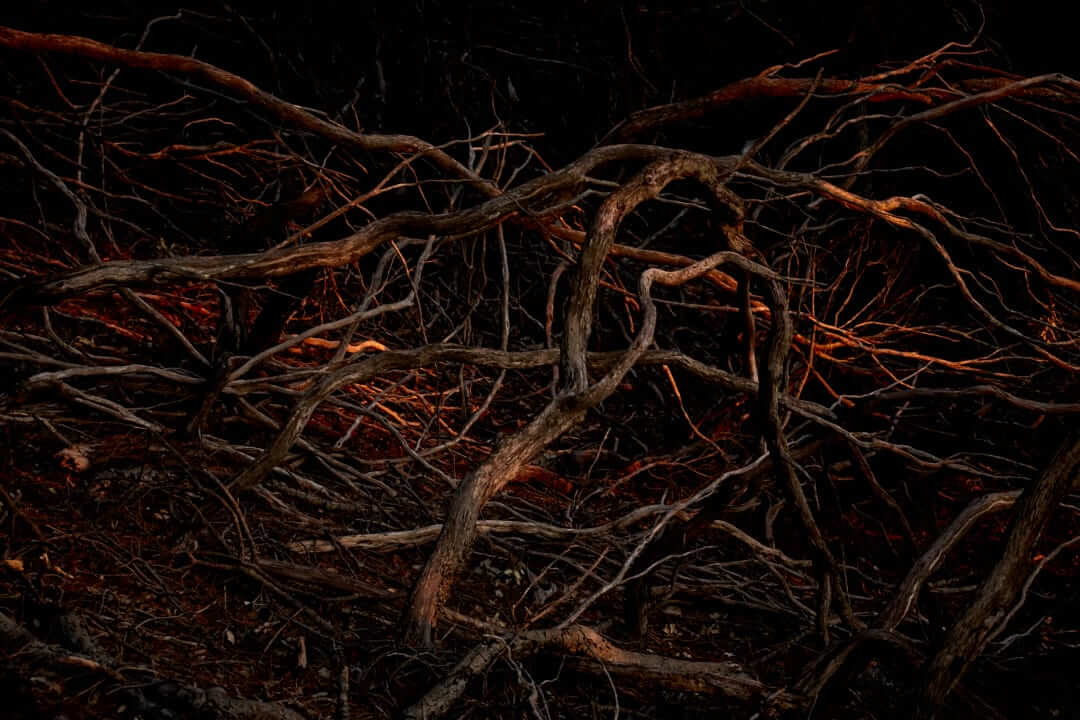 A metamorphosis of shards